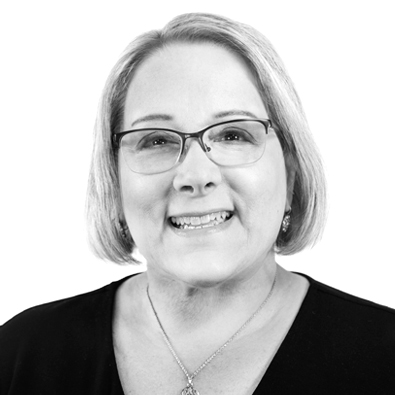 Carolyn's passion for Israel started when she went to the University of Illinois—Chicago and has continued throughout her career in the Jewish Community. Carolyn comes to The iCenter after working at Pardes Jewish Day School in Scottsdale, Arizona, Temple Beth Israel in Skokie, IL, and the Jewish United Fund in Chicago, IL. She is fortunate to have lived and worked in Israel in addition to having visited many times. Carolyn is so excited to work at The iCenter and combine two of her passions—Israel and education.
What are you happiest doing outside of work?
I am happiest when I am with family or friends. I love spending time cooking and sharing meals. One of the things I love most is travelling and can't wait until my next trip. And as you can see from my picture, Starbucks is my drink of choice.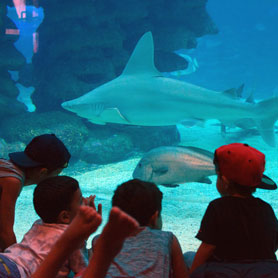 Shark Tank is a hit ABC TV show that features a panel of five wealthy investors called "sharks" who consider offers from entrepreneurs seeking investors for their business. Based off of this hit TV show, ...
LEARN MORE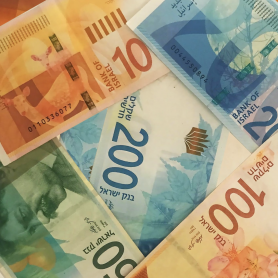 We handle money nearly every day. But how much do we really know about our banknotes? Which president is on the $50 bill? Which banknote showcases the White House? Which one includes the Statue of ...
LEARN MORE