Rabbi Yehudit Werchow was born in Argentina and grew up in Israel. She holds a BA in Political Science and Literature from the Hebrew University and a M.A. in Religious Education from Hebrew Union College-Jewish Institute of Religion (HUC-JIR) in New York. She was ordained at HUC-JIR in Jerusalem. Previously, Yehudit served as the Director of Israel Engagement for the Union for Reform Judaism (URJ) in North America, as the Jewish Agency's Senior Shlicha for the Reform Movement in North America and the UK, and as the Director of Education for MASA.
What would be your personal motto?
A line from Meir Ariel's song "Modeh Ani" (inspired by the liturgy for the morning blessings) states: "יִהְיֶה לָנוּ טוֹב, טוֹב מִטּוּב" which means "It will be good for us, better than good." This line has become one of my favourite blessings.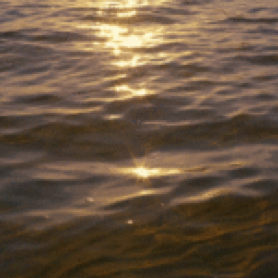 Our newly-published anthology of Hebrew poetry is, at its core, a book about Israel. It tells the story of Israel through the presentation of a collection of poems from the early 1900s until today. While the story of ...
LEARN MORE
Hang out and cook with Israeli farmer and chef, Hedai Offaim, as he hosts some renowned Israeli musicians in his kitchen. Together, we will explore the flavors and soundtrack that makes us who we are. ...
LEARN MORE