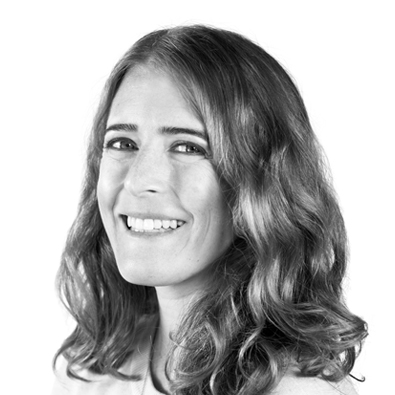 Rachel See started realizing Israel was going to be a central part of her life after her first Israel experience at the age of eighteen. Her relationship with Israel led her to the world of Jewish education and to The iCenter as a participant in the first cohort of the Master's Concentration in Israel Education (iFellows). Rachel holds an M.A. in Jewish Education and an M.A. in Jewish Nonprofit Management from HUC-LA, and is honored to have graduated as part of the first cohort of The iCenter's Masters in Israel Education at The George Washington University. Originally from Los Angeles, she now resides in the Chicago suburbs with her husband, son, and dog (named Theo, as in Theodor Herzl).
What are you happiest doing outside of work?
I'm happiest running, doing yoga, or hiking alongside an ocean, sea, or lake in any of three places I call home–Israel, Chicago, and Los Angeles.
Hang out and cook with Israeli farmer and chef, Hedai Offaim, as he hosts some renowned Israeli musicians in his kitchen. Together, we will explore the flavors and soundtrack that makes us who we are. ...
LEARN MORE
Knowledge and appreciation of historic and current events and their complexity are important aspects of understanding and engaging with Israel. Maps are among the most effective visual tools for introducing the history and complex reality ...
LEARN MORE