Born and raised as part of the "Frozen Chosen" in Anchorage, Alaska,  Mikayla's Jewish identity and passion for Israel were developed at home and flourished after spending a year in Ashdod as part of Masa Israel Teaching Fellows. Before joining The iCenter in 2023, Mikayla worked in engagement and development at Hillel at Arizona State University and as a Hebrew / Judaics teacher at Congregation Beth Israel and Temple Emanual in the Phoenix metropolitan area. Mikayla holds a Bachelor's in Geology from Northern Arizona University, a Master's in Tech Management from Arizona State University, and a Masters in Israel Education from The George Washington University. At The iCenter, Mikayla pairs her passion for data-driven decision-making with her love of Israel Education by developing and implementing operational systems to further the impact of The iCenter. Mikayla lives on the beach in southern California with her pup Cookie.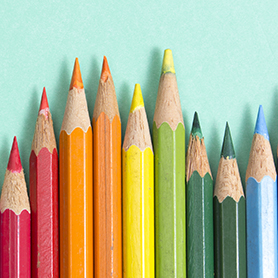 Almost all Hebrew words are built upon root letters called a shoresh (שורש), and are formed in such ways that small manipulations can create many different but related meanings. As we get ready to go ...
LEARN MORE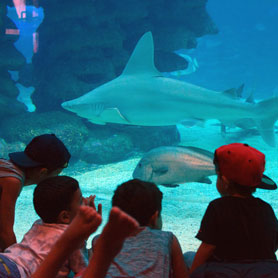 Shark Tank is a hit ABC TV show that features a panel of five wealthy investors called "sharks" who consider offers from entrepreneurs seeking investors for their business. Based off of this hit TV show, ...
LEARN MORE