Israel has been central to Erika's identities for almost as long as she can remember. Since 2015, she's had the good fortune of being a member of The iCenter team lending her talents to multiple facets of the organization, from publication production, to data management, financial development, and program management. Currently, Erika serves as the Program Director for The iCenter's Graduate Degree in Israel Education in partnership with The George Washington University where she has the opportunity to work daily with the current and future movers and shapers of Israel education.
Erika has extensive nonprofit experience with expertise in the areas of strategic development, program management, and communication. Previously, she served as the Director of the Association of Israel's Decorative Arts (AIDA) at the Andrea and Charles Bronfman Philanthropies. Prior, Erika served as a Program Manager at Heartland International, an international development organization and she began her career as a Research Assistant at The Washington Institute for Near East Policy. She received her MA in International Relations from the University of Chicago and her BA in Middle Eastern and International Studies with a minor in Hebrew from Emory University.
What are you happiest doing outside of work?
You'll find me on the tennis court or watching competitive cooking shows on Netflix with my kids, Lucy and Milo, and husband Jon.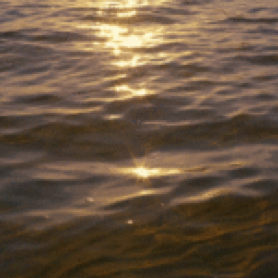 Our newly-published anthology of Hebrew poetry is, at its core, a book about Israel. It tells the story of Israel through the presentation of a collection of poems from the early 1900s until today. While the story of ...
LEARN MORE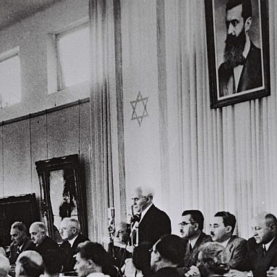 Israel's Declaration of Independence, formally the Declaration of the Establishment of the State of Israel, is a rich document that enables exploration of core values and aspirations of the founders of the Jewish state in 1948. ...
LEARN MORE