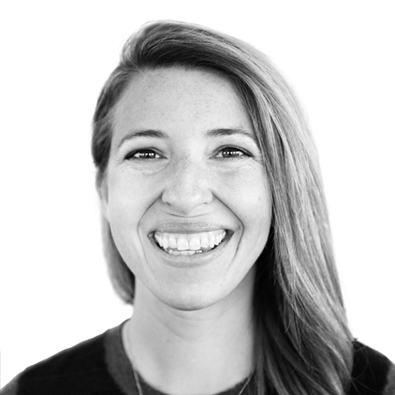 Nomi grew up in a home, school, and camp environment which fostered a great love for Israel. After her gap year on Young Judaea Year Course, Nomi made aliyah and enlisted into Israel's Home Front Command, serving 2 years in an infantry unit. Before joining The iCenter team, Nomi has worked for a variety of Jewish organizations, such as Hillel, Birthright Israel, the JCC, and the Jewish Federation. Nomi's passion for experiential Israel education has grown through many years of staffing Birthright Israel trips. Nomi received her B.A. in Religion and Jewish Studies from Northeastern University and is currently working toward her Master's Degree in Israel Education at the George Washington University.
What are you happiest doing outside of work?
When I'm not working, I love being outdoors! Nature is my medicine and my happy place. On the weekends, I jump at any opportunity to go hiking or camping!
   Return to Binge Watch Israel Home Page  How to "Read" a TV Series ARMY AND SOCIETY IN ISRAEL When Israelis meet each other for the first time, one of the questions they ask each ...
LEARN MORE
This Amazing Israel Race will take you from the beaches of Tel Aviv to the Four Quarters of Jerusalem, and across the 8,550 square miles of Israel. And special for this year, "join in" the ...
LEARN MORE