Aliza Goodman has proudly been with The iCenter growing the field of Israel education for over 10 years. She currently leads the design and implementation of The iCenter's professional development initiatives for Jewish educators across North America. In this role, she is building a team that experiments with ways to help educators infuse Israel throughout their settings, grounded in personal relationship building with Israel and Israelis. Most recently, her focus has been on developing criteria by which to measure success and articulating best practices in Israel education for educators in the field. Her commitment to and passion for Israel was ignited during childhood family trips to Israel from her home in Toronto. Aliza holds an MBA in Social Policy and Management and an M.A. in Jewish Professional Leadership from Brandeis University.
Tell us about your name:
The story of my name goes something like this: I was born only a couple of weeks after Aliza Begin, Menachem Begin's wife, passed away. My parents had yet to pick out a name they liked, and as my mom was watching the news of Aliza's death, she decided she liked the name. That, coupled with my birthdate of November 29th, makes me destined to be in this field of work.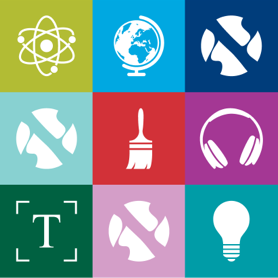 A deck of cards is one of the oldest forms of entertainment around. Hundreds of games and activities have been created using just a single deck. These cards have been used extensively across multiple educational ...
LEARN MORE
By capturing the personal testimonies of Jews living during the establishment of the State of Israel, Toldot Yisrael offers authentic video materials designed to enhance personal connections to Israel through momentous events in Israeli history. November 29, ...
LEARN MORE