Dr. Michal Peles-Almagor is a consultant at The iCenter and a postdoctoral research fellow at the Hebrew University of Jerusalem. Michal received her PhD in comparative literature at the University of Chicago, specializing in modern Hebrew and German-Jewish literature, modern theater, and Jewish cultural history. She holds an MA in Hebrew literature from Ben-Gurion University and a BA in Comparative Literature and Theater Arts from Tel Aviv University. Her work has been supported by the Greenberg Center for Jewish Studies, The UC-Mellon Foundation, and the Franz Rosenzweig-Minerva Center for German-Jewish History and Culture. Previously, she worked in the Israeli theater and at the Beit Bialik Museum, where she served as a Museum Docent and developed educational programming.
What are you happiest doing outside of work?
Living in Tel Aviv, I enjoy running by the beach, traveling, and exploring new places. My favorite thing is to stroll around cities—both familiar and unfamiliar—finding hidden corners and sit in local cafés while talking to people and sharing stories.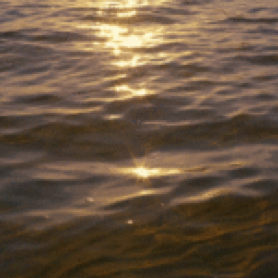 Our newly-published anthology of Hebrew poetry is, at its core, a book about Israel. It tells the story of Israel through the presentation of a collection of poems from the early 1900s until today. While the story of ...
LEARN MORE
KZAT TARBUT Our new series, Ktzat Tarbut (קצת תרבות, "A Bit of Culture"), offers entry points for exploring the exciting and vibrant world of Israeli arts and culture. Each issue considers a new theme and ...
LEARN MORE